We have a winner!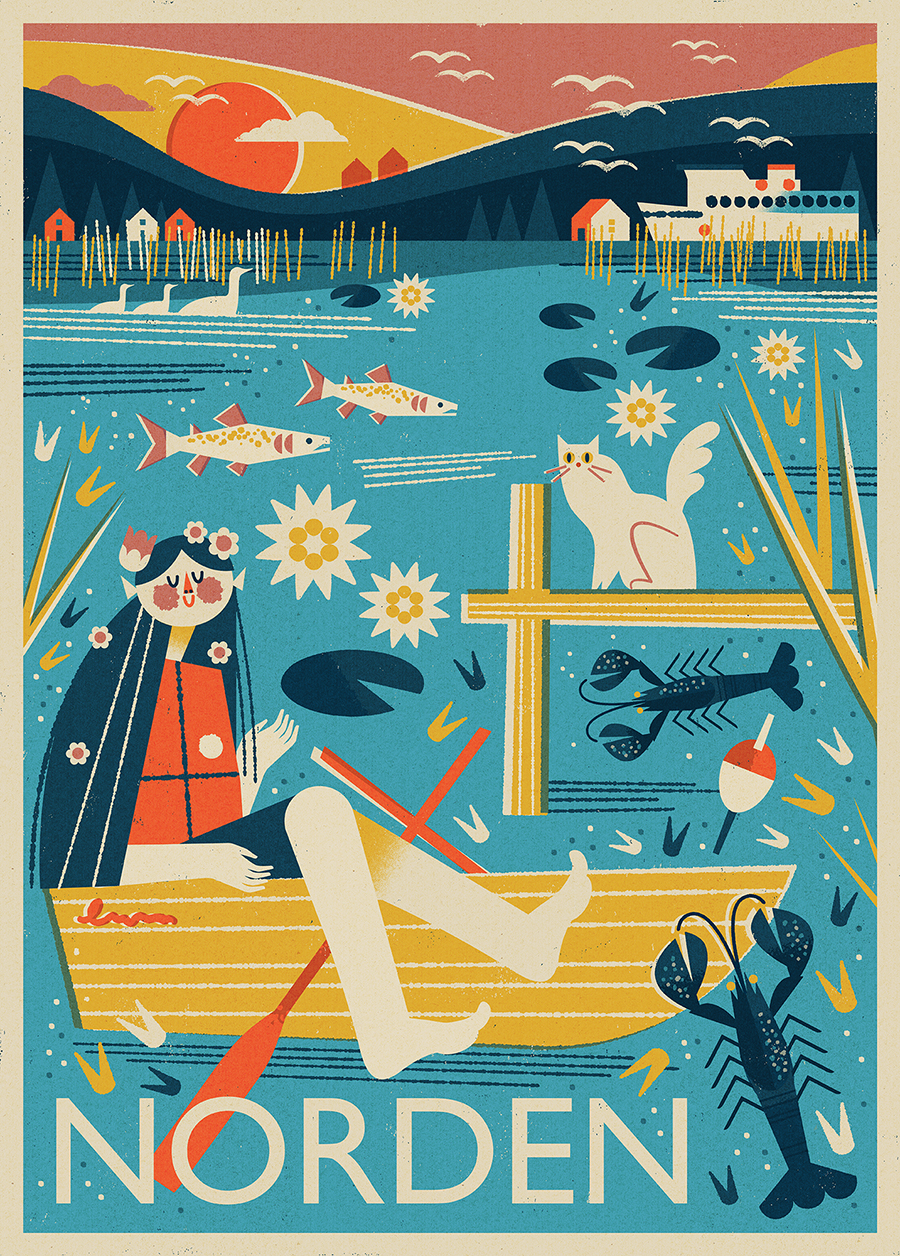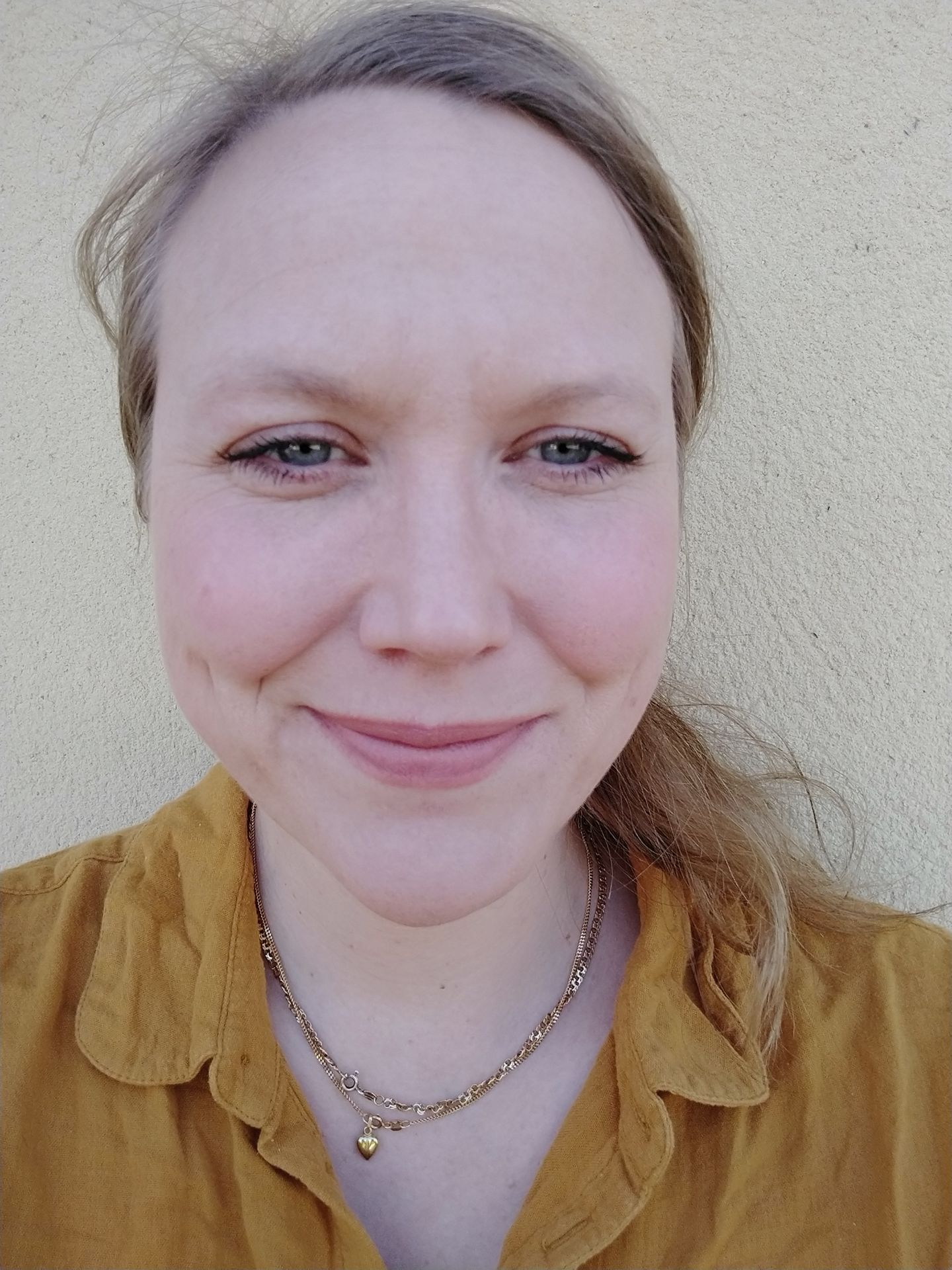 "My aim was to capture the special light and the feeling of a late summer evening in the Nordics" Christina Hägerfors says, the winner of our international poster contest My Norden Poster.

Christina's winning poster "Late Summer Evening" depicts the magical and quiet summer nights that many associate with the Nordic countries.

– I am so excited to have won! For me, it's especially fun because I have always enjoyed travel posters. Creating this poster gave me a lot of joy, so it's great that hear that others appreciate it too.

Christina is born and raised in Sweden. Her studies took her to London, where she studied illustration, and nowadays she is living in France. In her work she enjoys playing with details, simple shapes and strong colors, and a clear sense of nostalgia is almost always found in her illustrations.

The theme for this year's competition was the Nordic countries. 358 entries were received, showing a versatile and captivating Nordic region. Of these entries the jury selected 8 finalists, and then the public got to vote for their favourite.

But what is Christina's own dream destination in the Nordics?

– I would like to go to Helsinki. I have never been there and Finland has so many interesting designers and illustrators, and I would like to take in all that. The list includes visiting Alvar Aalto's home and the Design Museum.

Now this poster can brighten up your wall – the winner and four other finalist entries are now for sale in our webshop!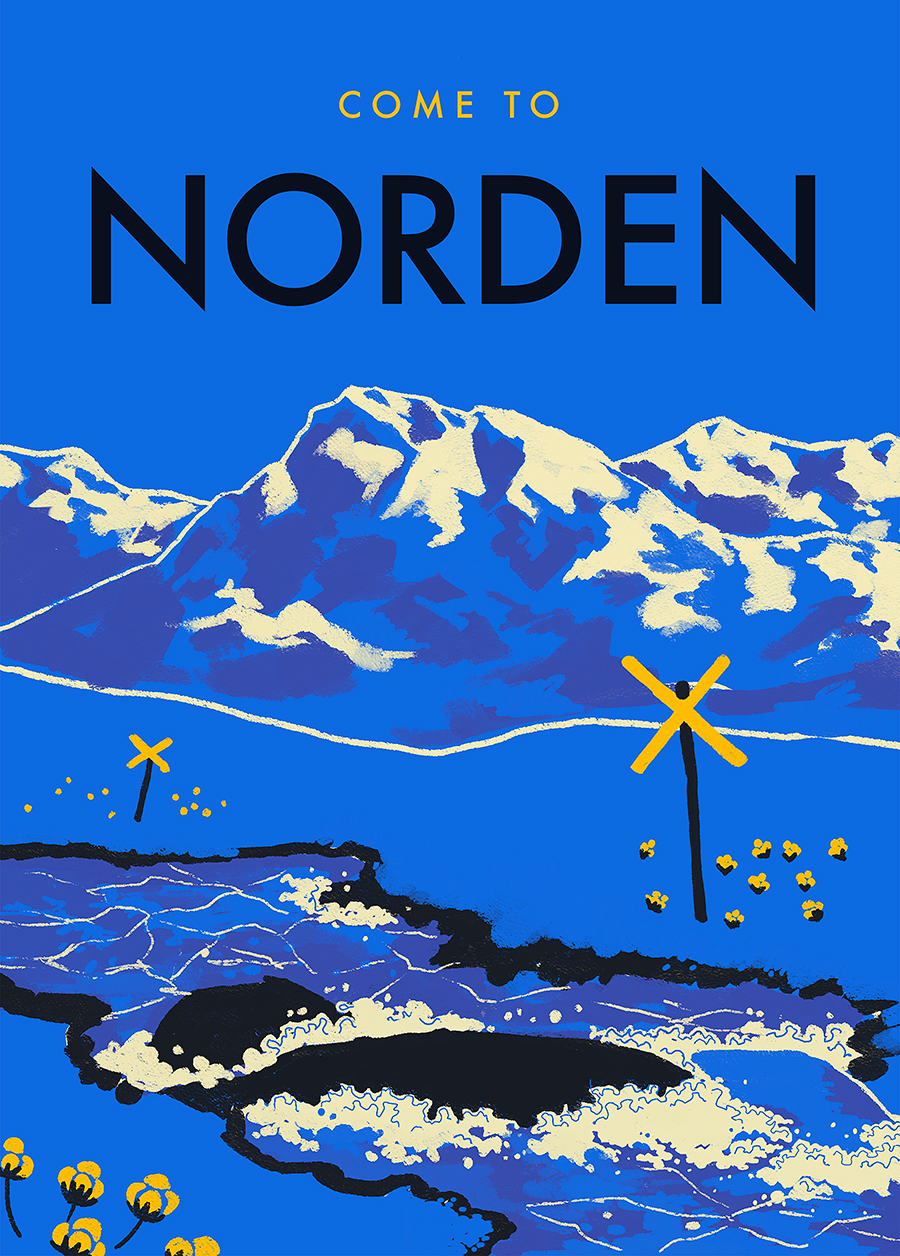 Lily Liljefors from Stockholm is the runner-up in the contest with the poster Cloudberries by the River.
The awards were presented when our Nordic poster exhibition Come to Norden opened at Nordiska museet in Stockholm on March 10, 2022. The exhibition is open until November 6, 2022.
The top 5 posters in the contest are now for sale in the museum shop at Nordiska museet. You can also order them from cometofinland.fi.