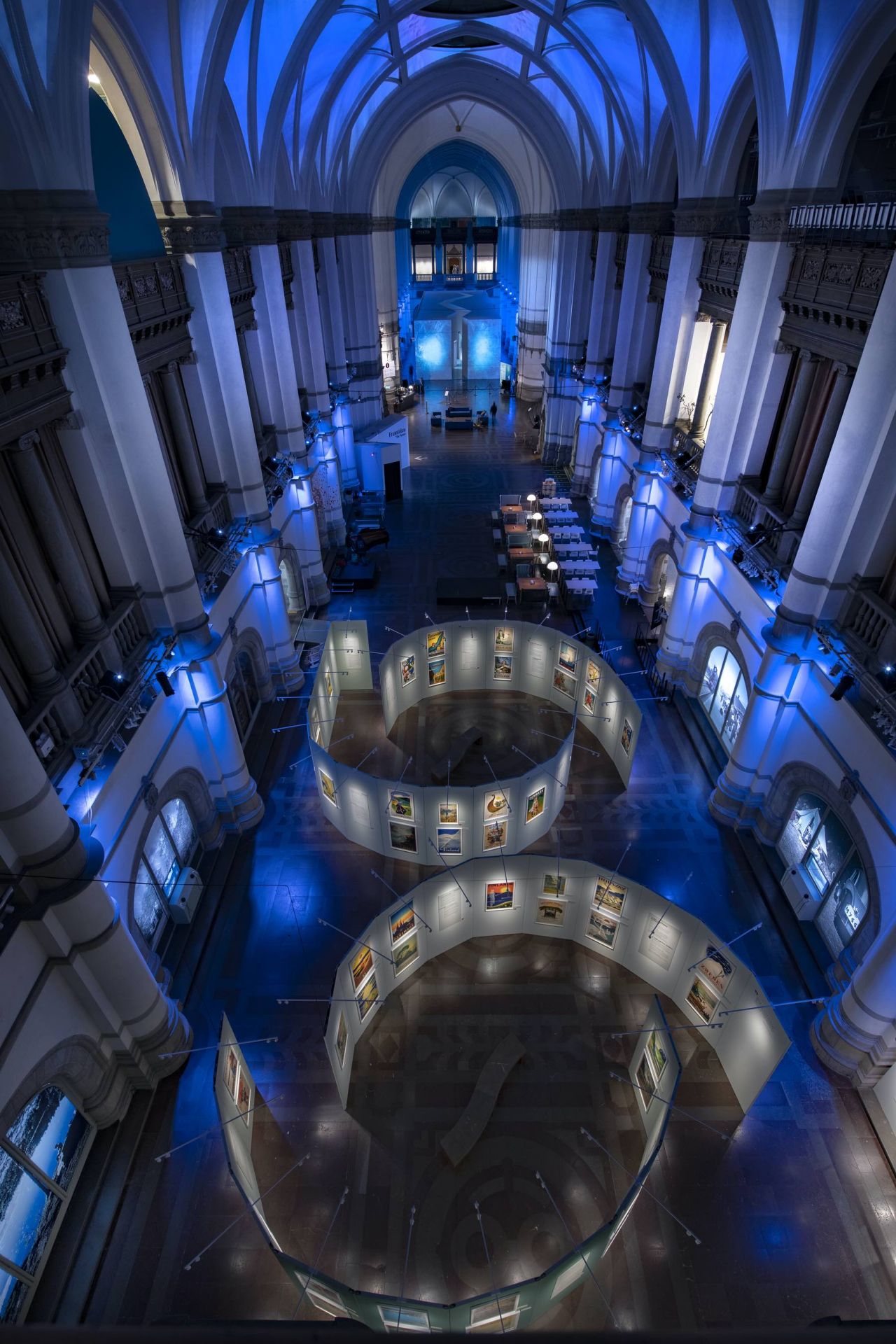 The traveling exhibition Come to Norden is produced by the poster companies Come to Finland and Come to Sweden together with the Finnish association Affischjägarna.
For bookings and more information, read the technical specifications below and contact the producer Magnus Londen: magnus.londen (at) cometofinland.fi
Technical specifications
The exhibition consists of original vintage poster prints from the end of the 19th century to the 1960s. The exhibition, which tells the history of Nordic tourism via travel posters and insightful information boards, can be adapted according to space.
Number of posters: The exhibition consists of approx. 100 framed posters, but can be adapted according to the venue.
Average size per framed poster: 700 x 1070 mm. The exhibition also includes a group of posters in varying sizes where the smallest is approx. 490 mm x 720 mm and the largest approx. 800 mm x 1250 mm.
Text boards, number: minimum 14, maximum 35. Sizes: 725 x 1510/1580 mm and 580 x 1350 mm.
Material: Finnish birch veneer (thickness: 6 mm). At the Nordic Museum, the text signs are printed on white boards.
Framing material: the posters included in the exhibition's standard content are framed in white Finnish pine frames with museum glass. To the extent that the exhibition includes borrowed posters from private collections, other types of framing may also occur.
Language of the exhibition: Swedish, English and Finnish. Other languages ​​available by agreement.
Total wall area required: Minimum requirement for wall area approx. 90 meters (adaptable).
Props: the producers are happy to collaborate with the museum and highlight contemporary props from the museum's collections in the exhibition.
Transport boxes: Delivered in four to five large and robust transport boxes.
Other: the exhibition includes an audio guide with up to 26 tracks in three languages ​​(English, Swedish, Finnish).
We have also prepared the basis for an educational material for children and school students.
Time for construction of the exhibition: 7–14 days.
Price and further details: Contact the producer Magnus Londen magnus.londen (at) cometofinland.fi
Photo: © Peter Segemark, Nordic Museum