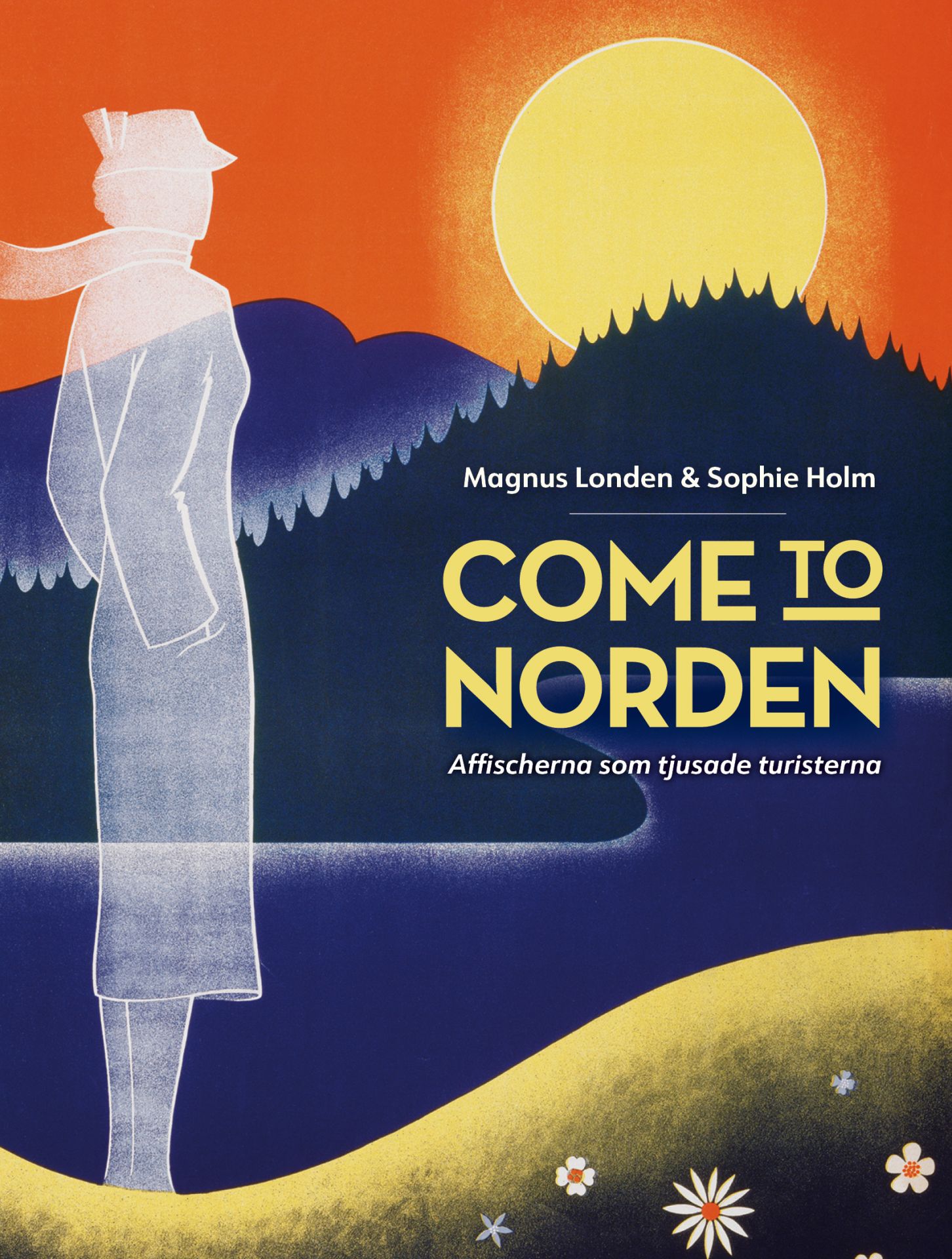 The coffee table book!
It's not just an exhibition. We've also written a coffee table book illustrated with 200 Nordic travel posters. These very posters were used in the past to market the Nordics both at home and abroad.
The book is also a solid work on Nordic tourism history. How did the Nordic countries draw themselves onto that tourist map? The book provides the answer.
In addition, we are curious about the Nordic poster artists - our heroes.
The book is an independent part of our exhibition Come to Norden, which is on display at the Nordic Museum in Stockholm until August 2023. The book contains more posters and more background. If you are a fan of the Nordics, Come to Norden is the only book you need. Poster glamor for everyone!
Please note that the book is in Swedish. An English edition is planned for the summer of 2023.
Authors: Magnus Londen & Sophie Holm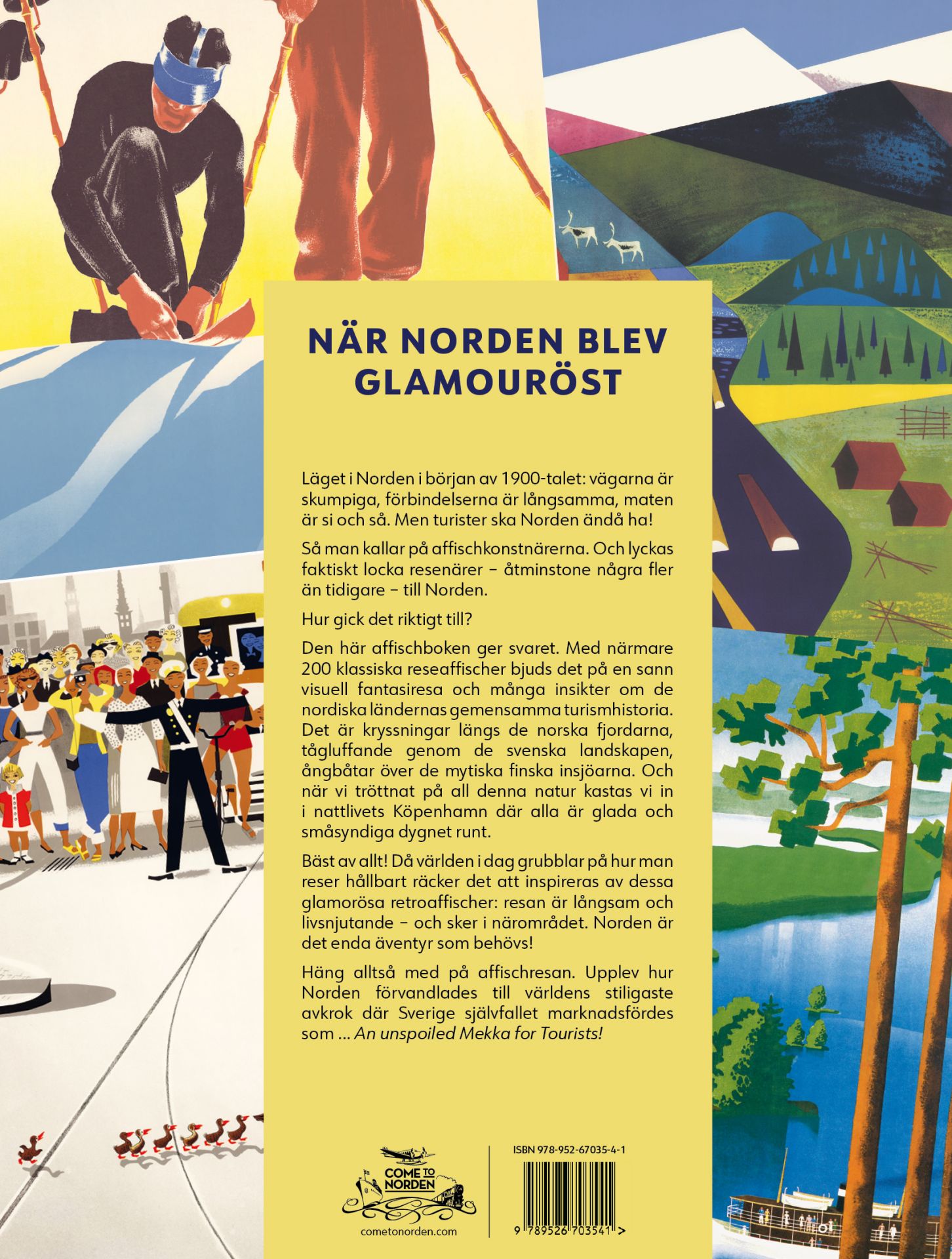 Design: Hilda Forss
Language Swedish
Size: 21.4 x 28.3 cm
Pages: 320
Number of posters: almost 200
Published: 2022
Published by Come to Finland & Come to Sweden and Affischjägarna rf.
ISBN: 978-952-67035-4-1